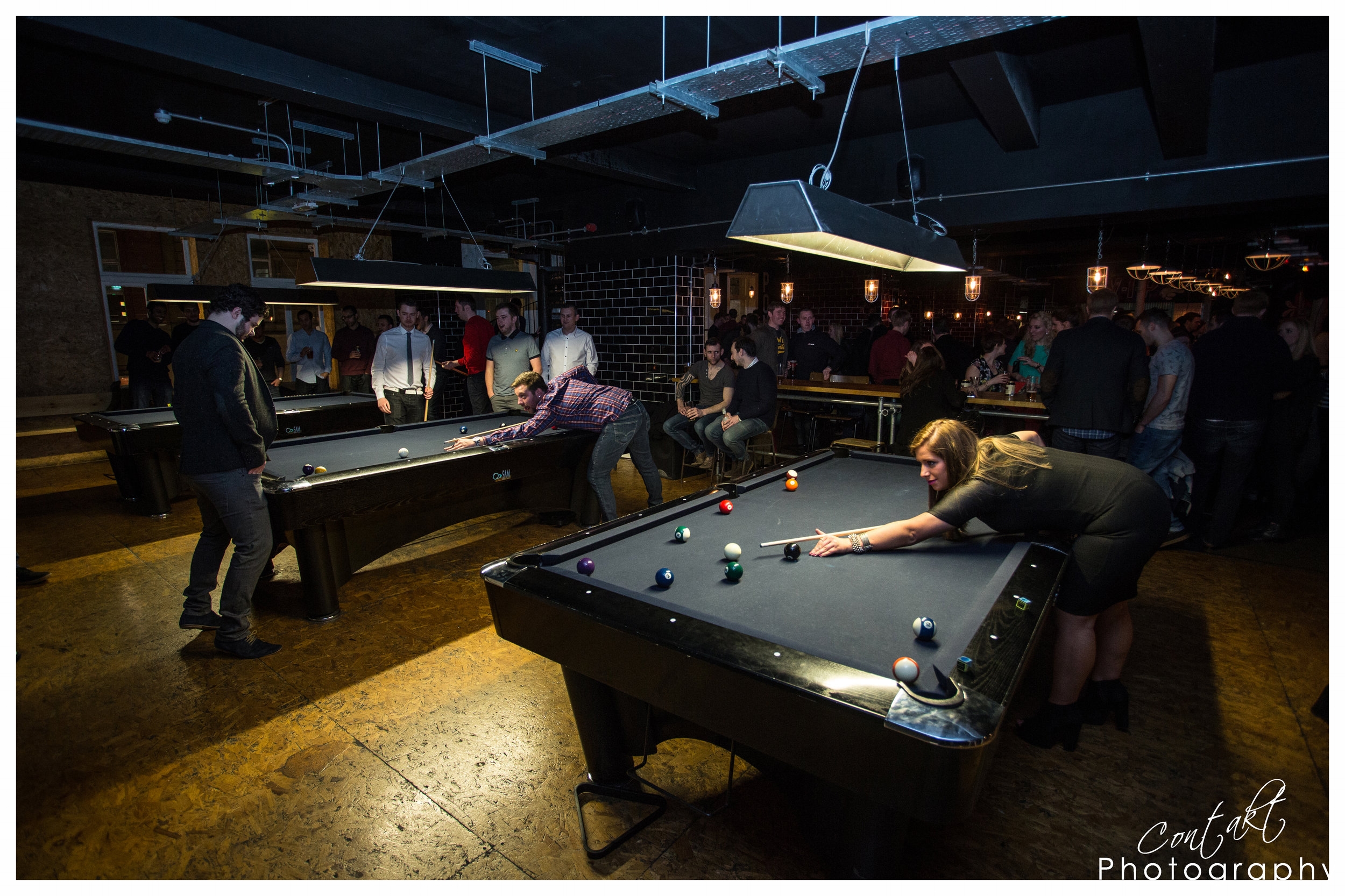 Roxy ball room leeds - Boar Lane
Our first Roxy Ball Room venue located on Boar Lane in the heart of Leeds. The original gaming venue. It is also home to our roxy golf course and club house.
roxy ball room leeds - merrion street
The second Roxy Ball Room in Leeds on the famous Merrion Street.
Roxy Lanes is a boutique bowling alley, restaurant and craft ale / cocktail bar located in the centre of Leeds near Trinity Kitchen.
roxy ball room liverpool - hanover street
Part of the Liverpool one complex, this venue has been a mainstay of Liverpool since day one
roxy ball room manchester
Our first 'mega centre' located on deansgate in the heart of manchester, we bring our a-game with uv rooms and crazy tournament area's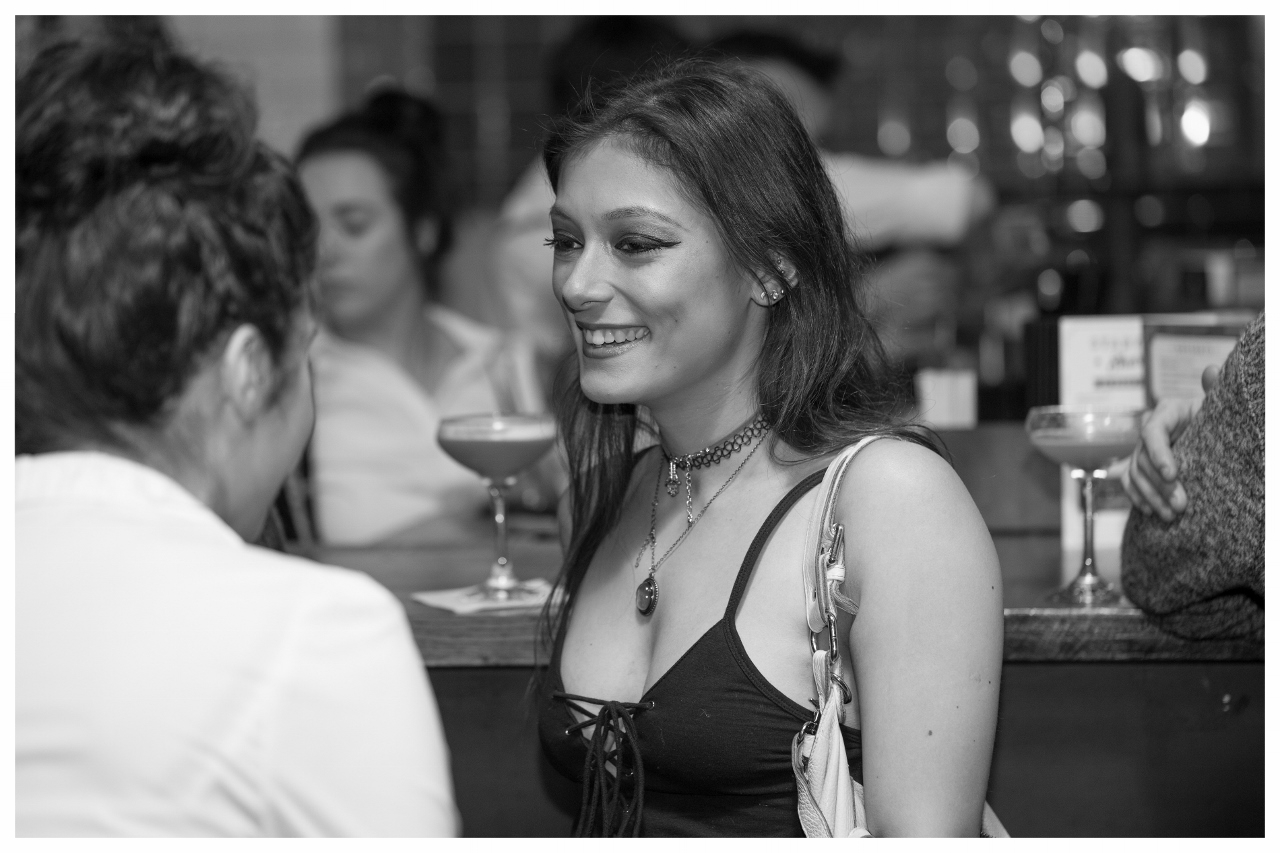 roxy ball room nottingham
Located on Thurland Street, our Nottingham venue is in the middle of the hustle and is a regular spot for students and locals alike
roxy ball room liverpool - rainford square
Situated in the heart of the Cavern Quarter. It will be our first venue to house all of our gaming under one roof
Ping pong, pool, beer pong, arcade, shuffleboard, bowling & mini golf
loop - leeds, merrion street
Loop is a sing-along party bar that specialises in cocktails, craft beer karaoke and all round good times
Beer pong, prosecco pong, old school arcade machines and 5 private karaoke booths
parkside tavern leeds - merrion street
Situated on Merrion Street, the tavern specialises in craft beer. They have 16 different beer choices which should satisfy any enthusiast. Plus it is our only venue to feature darts.
Roxy Leisure is currently on course to open 2 or more venues per year. Join us on our ambitious journey…