here's where you roxy leisure company handbook
which will be used THROUGHOUT your time with us
the JBG & roxy leisure handbook - which is a wider overview of our policies
TAKE A LOOK AT THE COCKTAIL SPECS AND GET ACCUSTOMED TO THEM ALL
ARE YOU CONSIDERING A CAREER IN HOSPITALITY?
DO YOU WORK OVER 16 HOURS A WEEK? WE OFFER FUNDED NVQ & APPRENTICESHIP COURSES FOR FRONT OF HOUSE AND KITCHEN STAFF. TO APPLY: SPEAK WITH YOUR MANAGER TODAY!
Your responsibilities, All risk assessments for the business, Task Cards for use around your venue, COSHH information and assessments, Manual handling information, Maintenance work and all your blank forms ready for you to use.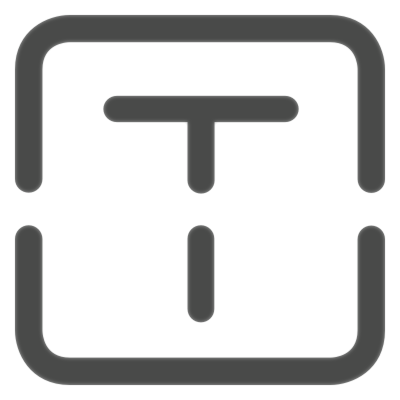 the trail app - your day to day
one on one training sheet
this is to be used along side your manager to make sure that you are up to speed
Managers: Grab your version here to help train everyone to the same standard